Many people delay buying a new mattress due to the cost. While a new bed can be a large purchase, it is possible to find a quality mattress in any price range.
However, if you want to choose a mattress that fits both your needs and your budget, you'll need to understand what determines the price of a mattress. We'll discuss the components that contribute to a bed's cost and the average price range for the most common types of mattresses on the market.
Five questions to find your perfect mattress
We've tested hundreds of mattresses to determine our overall favorites, but everyone is different. Find the mattress that works best for you.
Trouble sleeping?
Answer these 5 easy questions to discover your perfect mattress
Trouble sleeping?
Answer these 5 easy questions to discover your perfect mattress
What position do you sleep in?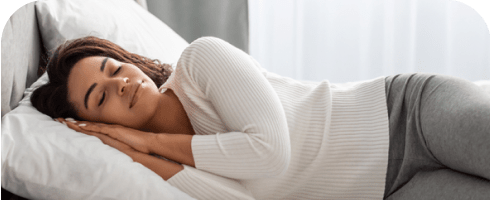 Side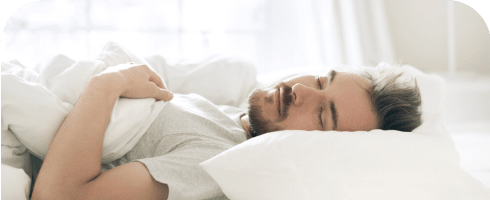 Back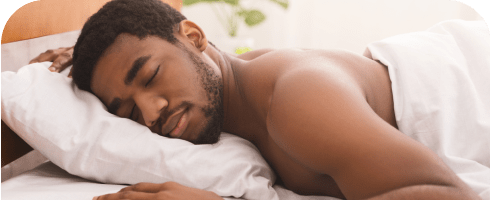 Stomach

Do you experience any pain while sleeping?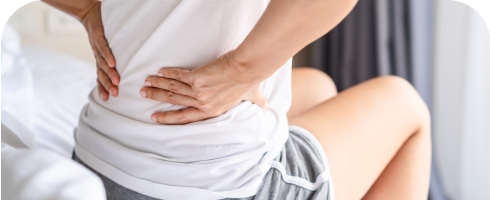 Back and/or side pain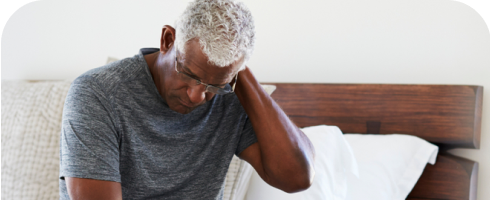 Neck and/or shoulder pain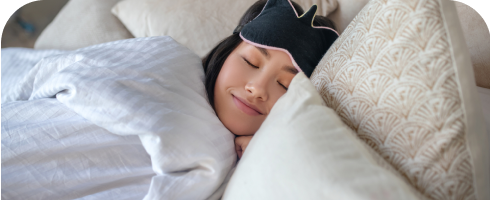 Little to no pain
Do you have any material preferences?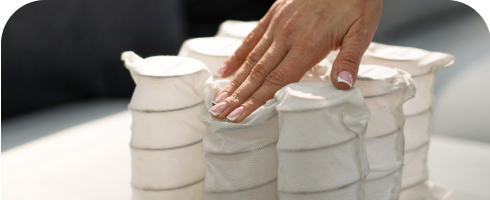 Innerspring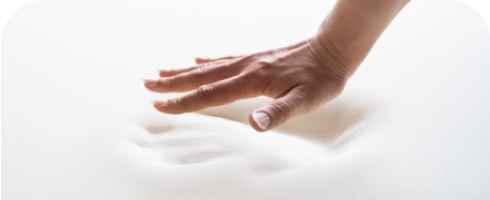 Foam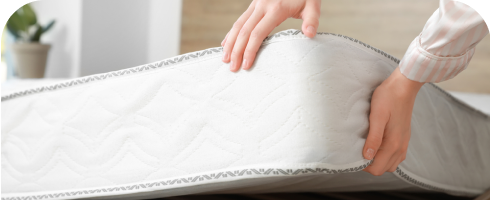 No preference/ Other
Do you sleep hot?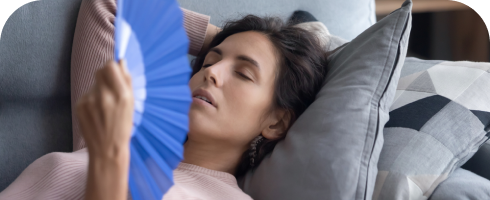 Yes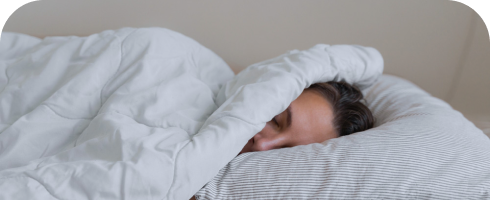 No
Do you sleep with a partner?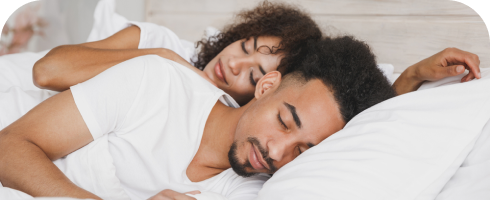 Yes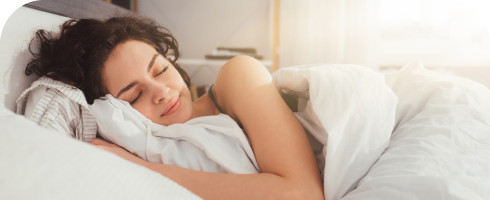 No
Back
What Affects the Price of a Mattress?
Mattresses come in a wide range of price-points, which can be helpful for shoppers with varying budgets. However, it's important to understand what you're getting for the price. We'll cover the most important factors that influence the cost of a mattress, including materials, construction, size, and customer service policies.
Mattress Type
One of the most significant factors when it comes to the price of a bed is the mattress type. Different mattress types use different materials, and certain materials tend to cost more.
For example, all-foam beds typically have a lower price-point because they use simple construction and less expensive materials. In contrast, beds with high-end materials and more complex construction, like hybrid and latex mattresses, come with a larger price tag. There can also be significant variation in price within each mattress category.
To help you better understand mattress pricing, we've compiled standard prices for each mattress type, including starting, average, and luxury costs.
| Mattress Type | Starting Price (Queen) | Average Price (Queen) | Luxury Price (Queen) |
| --- | --- | --- | --- |
| | | | |
| | | | |
| | | | |
| | | | |
| | | | |
Quality of Materials
Basic components such as simple polyfoam layers and polyester covers can perform well for a relatively low cost. However, more premium materials such as organic latex, wool, or cotton can increase the price of a mattress. Additionally, high-density foam, cooling or zoned foam layers, and pocketed or tempered steel support coils can also contribute to a higher price-point.
Mattress Construction
Most modern mattresses on the market today consist of one or more comfort layers and a support core. Beds with a simple two-layer, all-foam construction tend to be the least expensive. While more complex construction tends to improve the performance of a bed, it also increases the price-point. For example, luxury hybrids can have as many as six or seven layers.
Mattress Size
Almost all mattress manufacturers offer models in the six standard mattress sizes: twin, twin XL, full, queen, king, and California king. The larger the mattress, the higher the price tag. Additionally, some brands offer oversized or custom options, or less common sizes that can affect the final cost of your bed.
Where You Buy the Mattress
Where you buy your mattress may also affect the overall price. Brick-and-mortar mattress stores allow you to try out a mattress in person before purchasing. However, traditional retailers often charge a premium to make up for the added costs of maintaining a showroom.
Many newer mattress brands operate exclusively online. While this means you can't test a mattress before buying, the direct-to-consumer model often comes with lower prices.
Shipping and Warranty
When looking at the price tag of a mattress, be sure to consider the total value. This means taking into account items such as delivery costs and warranty coverage.
Due to the size, shipping a mattress can be quite costly. Finding a brand that offers free delivery can significantly cut costs. Be sure to read the fine print as well, as some companies don't offer free shipping to every state or region.
The mattress warranty is another important consideration. Check to see what the warranty covers as well as its duration.
Shop the Best Mattresses of 2023
Added Costs With a New Bed
Many people shopping for a new bed aren't just buying a mattress. To complete your bed, you'll need bedding as well as a base to support your mattress.
Bedding
Bedding represents a major hidden cost when buying a new mattress. The final price can vary widely depending on what you need. This may include:
Sheets
Pillows
Pillowcases
Blankets
Comforter
Mattress topper
Mattress protector
If you're on a budget, look for mattress brands that offer bedding bundles. Some mattress models include either free or steeply discounted bedding items, including pillows, sheets, mattress protectors, and comforters.
Additionally, keep in mind that a new mattress doesn't always require new bedding. Unless you're buying a new mattress size, you can typically use the bedding from your old mattress.
Support and Frames
A mattress needs a sturdy base to support its layers and elevate it off the ground. Like mattresses, different styles of frames can vary greatly in price depending on the materials and construction. You'll also need to consider whether your new mattress requires a box spring.
But if your new mattress is the same size as your old mattress, you may not need to purchase another base.