The Values We Live By
We believe in the long game.
We play an important role in the journeys of our consumers and our brand partners, and we don't take that responsibility lightly. That's why we don't take any shortcuts to providing the most expert-driven, consumer-first experience.
Savor the victories, learn from the defeats.
We celebrate every win, whether it's our own or our teammate's. Losses can sting, but they're also opportunities to learn & improve quickly.
We all write the Constitution and mop the floors.
We're a team of doers who embrace a roll-up-your-sleeves approach in all that we do — we value getting things done more than who gets it done. Sometimes that's leading a high-visibility project; other times, it's pitching in on behind-the-scenes, in-the-weeds work.
Everyone contributes, the best ideas win.
We believe that everybody has a seat at the table when it comes to asking big questions and finding bold answers. An idea doesn't need to be perfect — we can start with a scrappy, creative solution and test, learn, and innovate from there.
It's about community.
We enjoy what we do because of who we do it with, whether it's our team at Sleep Doctor or the larger community we are part of. Our commitment to a rich diversity of backgrounds, experiences, and perspectives is paramount to who we are. We are dedicated to creating an inclusive environment where everyone can be their authentic selves — whether it's celebrating our commonalities, honoring our differences, or just doing great, impactful work together.
We're a Collection of Creators, Innovators, and Thought-Leaders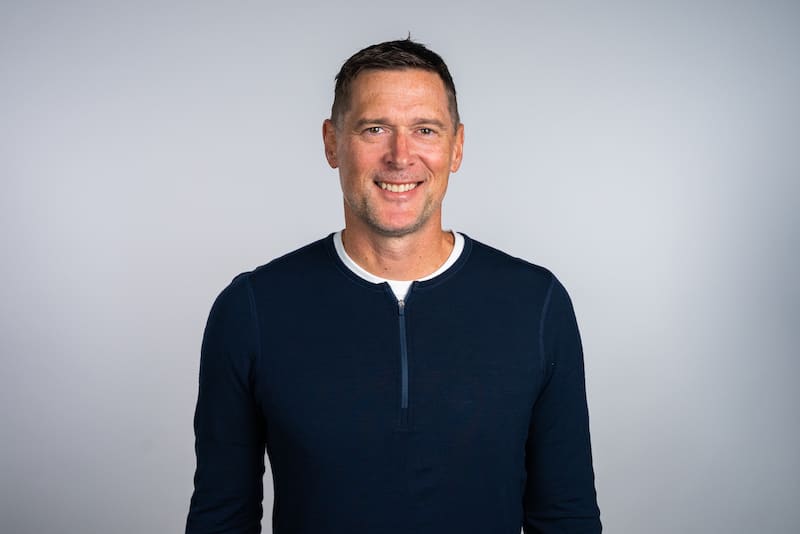 Patrick Gavin
Chief Executive Officer
Patrick is the Chief Executive Officer at Sleep Doctor where he focuses on company strategy. Patrick has been starting digital businesses for over 20 years. He was the lead investor in HigherEducation.com, and served as company CEO, until the company sold to Red Ventures in 2019. He continues to operate and invest in digital ventures. Patrick attended Xavier University, where he studied business.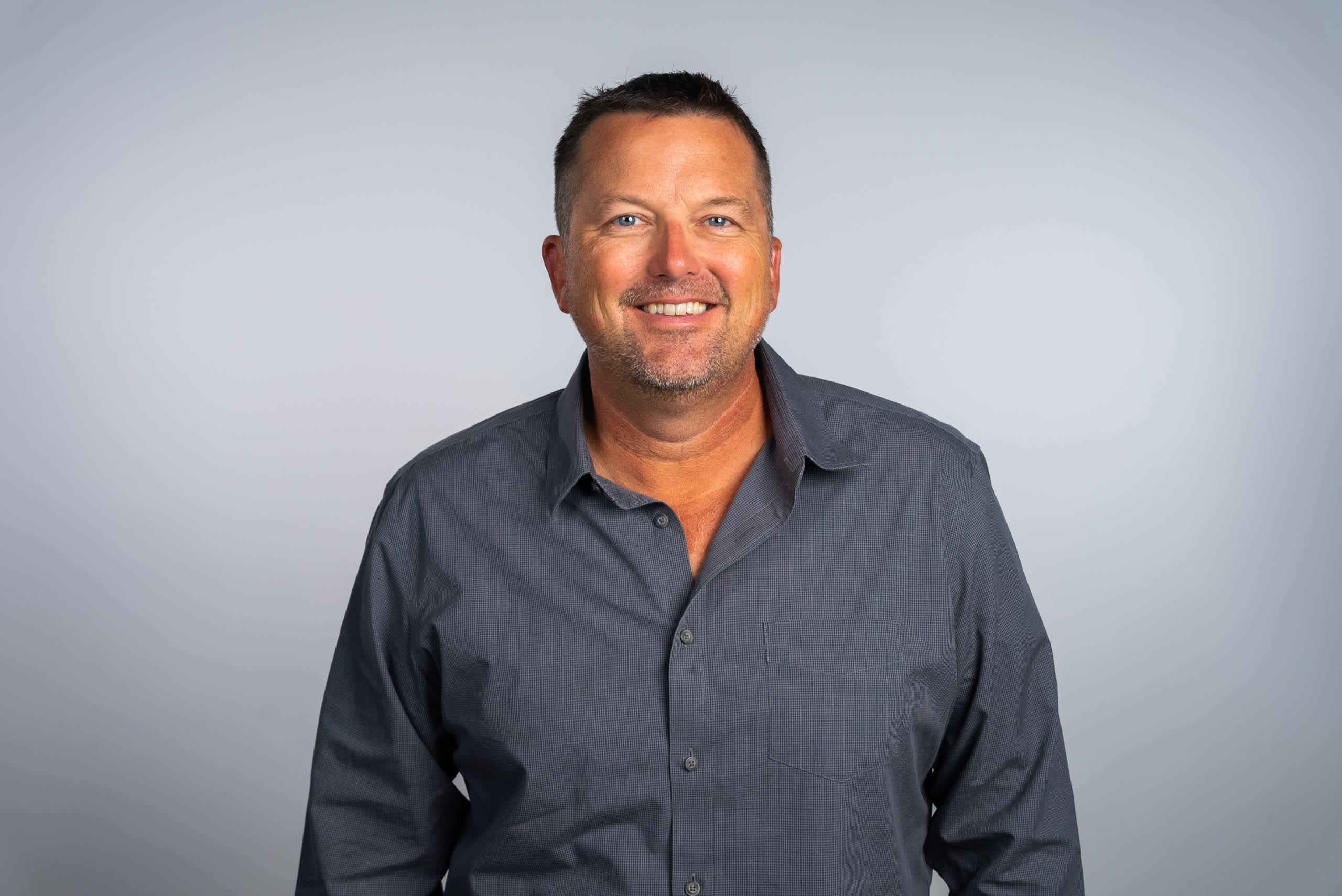 Bill Fish
President
As President of Sleep Doctor, Bill spends much of his time building relationships with brand partners of the products and services tested by Sleep Doctor, as well as M&A strategy. Bill got started in sleep in 2015, designing and marketing a direct-to-consumer mattress, which evolved into a sleep-product review destination. Prior to Sleep Doctor, Bill co-founded Text Link Ads, which was acquired by private equity firm, Lake Capital, in 2007. Bill graduated from Xavier University where he captained the baseball team.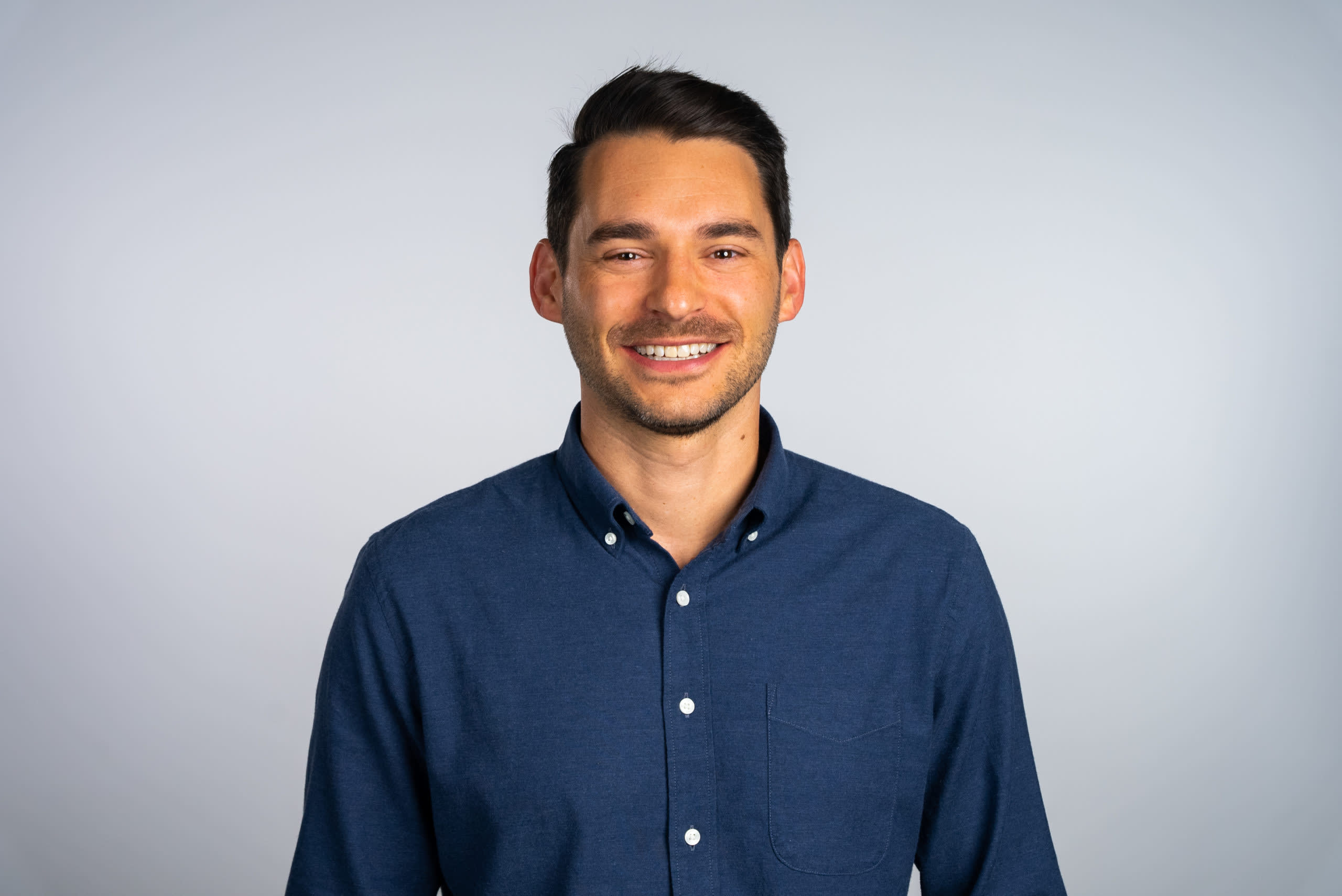 Jeff Buhrman
Chief Financial Officer
As Chief Financial Officer, Jeff is responsible for leading the financial and administrative affairs of Sleep Doctor including FP&A, accounting, tax, and risk management. Prior to Sleep Doctor, Jeff held finance leadership roles at high-growth private equity backed businesses in the software & services and consumer technology spaces where he primarily focused on FP&A, business intelligence, and corporate development. Before this, Jeff worked in investment banking where he led mergers, acquisitions, debt & equity financings, and strategic advisory engagements for both private and publicly traded growth businesses in the consumer sector. Jeff graduated from the University of Washington with a B.A. in economics and received his MBA from UCLA.
Holland Angel
Chief Growth Officer
As Chief Growth Officer at Sleep Doctor, Holland is responsible for driving paid traffic and user growth, developing our portfolio's brand presence while establishing lifecycle marketing initiatives that provide ongoing, long-term value for millions of customers. Before Sleep Doctor, Holland spent his time driving acquisition and growth at Expedia and Reckitt. Holland graduated from The University of Texas, with a B.A. in business. Hook 'Em!
Andy Markham
Chief Technology Officer
As Chief Technology Officer at Sleep Doctor, Andy is responsible for all technology and technical decisions that support the organization and functional operations teams such as marketing, finance, and sales. Over the last 20 years, he has led large and small product, engineering, and technical teams in a variety of industries including at Healthline.com and Sauce Labs, Inc. Andy holds an M.S. in Computer Science from Georgia Tech and a B.S. in Math from the UNC – Chapel Hill.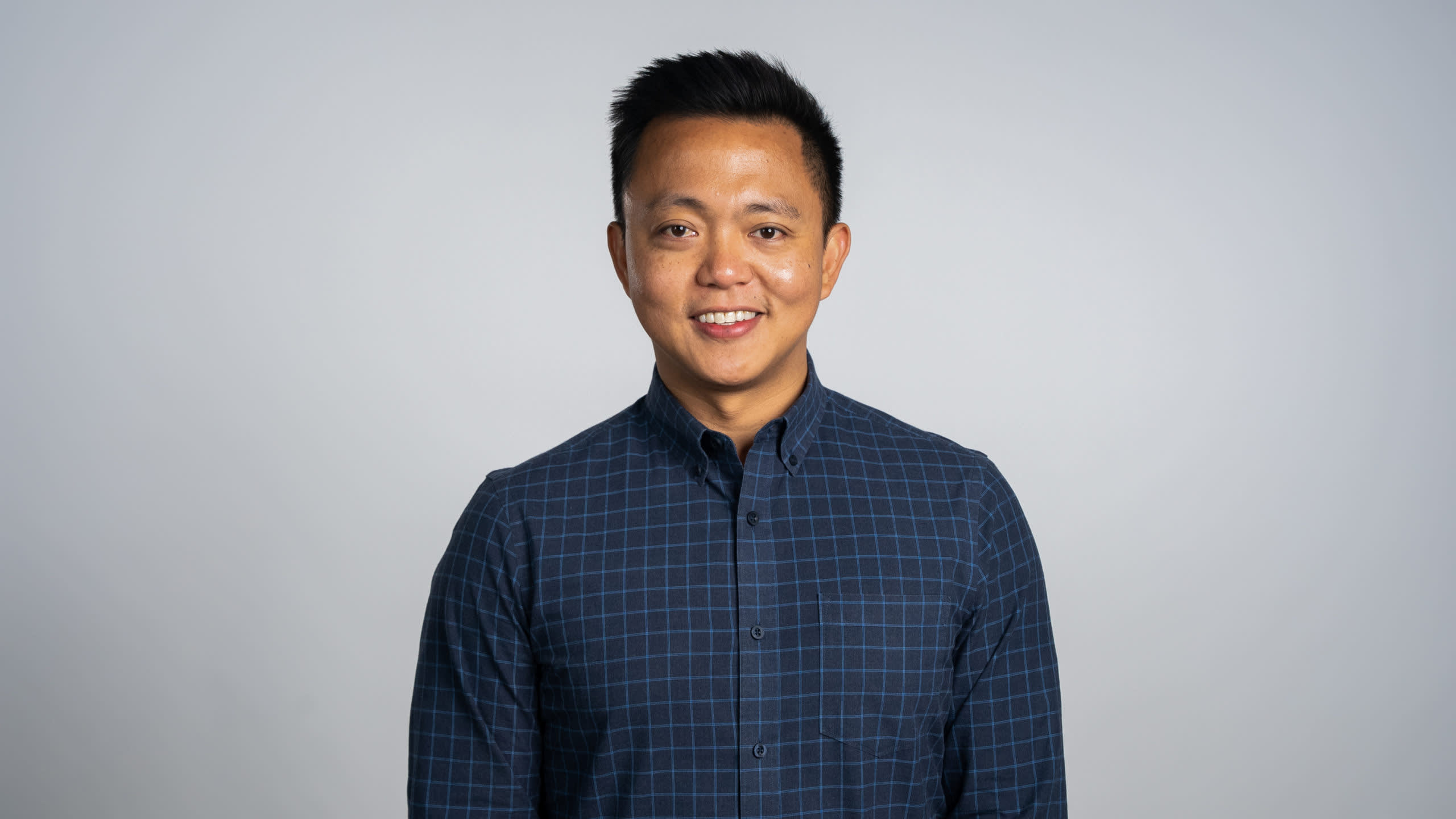 Rafael Jose
Chief Digital Officer
As Chief Digital Officer at Sleep Doctor, Rafael is responsible for developing best-in-class, consumer-centric products, services and information online. With 20 years of digital experience, Rafael has spent his career with advertising and consumer technology companies, including Jingle Networks (acquired by Marchex) and most recently served as the Chief Content Officer at HigherEducation.com (acquired in 2019 by Red Ventures). Rafael graduated from University of California, Davis with majors in political science and sociology.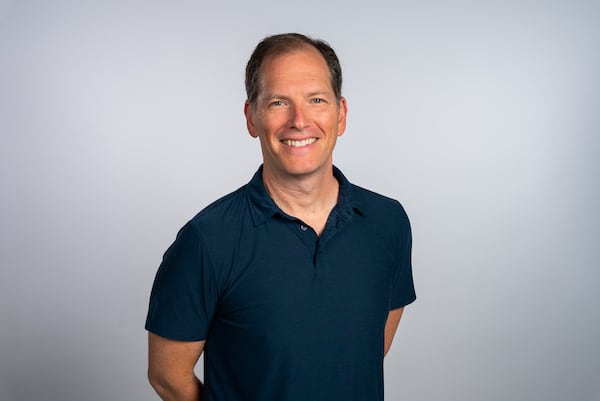 Dr. Michael Breus
Chief Sleep Officer
Michael J. Breus, Ph.D., is a double board-certified Clinical Psychologist and Clinical Sleep Specialist. He is one of only 168 psychologists in the world to have taken and passed the Sleep Medicine Boards without going to Medical School.
Dr. Breus is the author of four books with the newest book (2021) Energize! Go from dragging Ass to kicking it in 30 days, adds the concepts of Movement (not exercise), and Intermittent-Fasting to his already famous Sleep Chronotypes. And it was recently named one of the top books of 2021 by The Today Show. In his 3rd book (2017) The Power of When, which is a ground breaking bio-hacking book proving that there is a perfect time to do everything, based on your biological chronotype (early bird or night owl). Dr. Breus gives the reader the exact time to have sex, run, a mile, eat a cheeseburger, buy, sell, ask your boss for a raise and much more based on over 200 research studies.
He is an expert resource for most major publications doing more than 400 interviews per year (Oprah, Dr. Oz, The Doctors, NY Times, Wall Street Journal, etc.). Dr. Breus has been in private practice for 23 years and recently relocated to and was named the Top Sleep Doctor of Los Angeles by Readers Digest.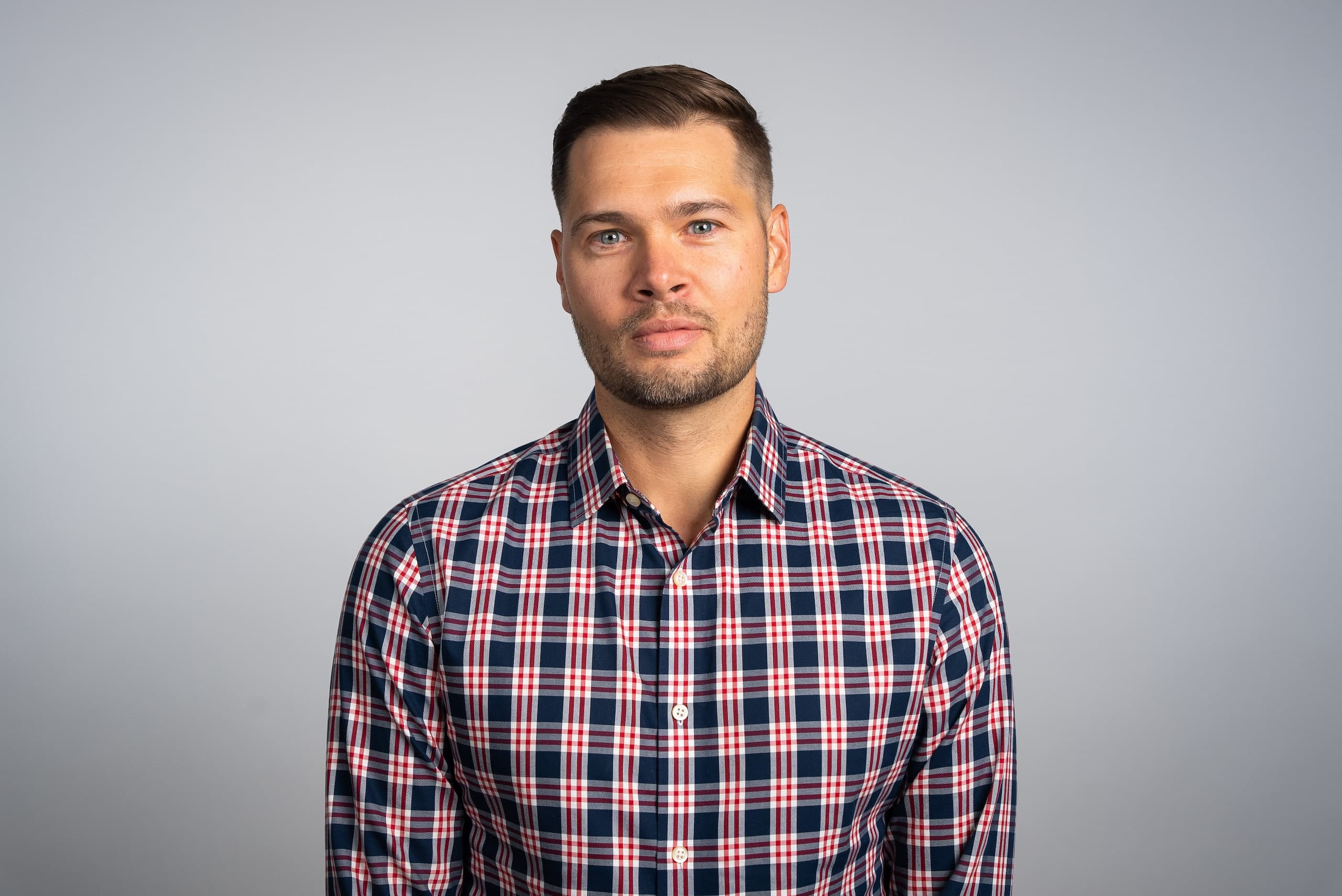 Jeff Braislin
Vice President, Product Marketing
As Vice President of Product Marketing at Sleep Doctor, Jeff works to connect Sleep Doctor's brands, experiences, and offerings more deeply with customers to ultimately improve quality of life. Prior to Sleep Doctor, Jeff drove product marketing for SaaS-based technology platforms in the advertising and legal verticals with Marchex (NSDQ: MCHX) and FTI Consulting (NYSE: FCN) and in education advertising with HigherEducation.com. Jeff graduated from the University of Washington with a B.A. in business, marketing concentration.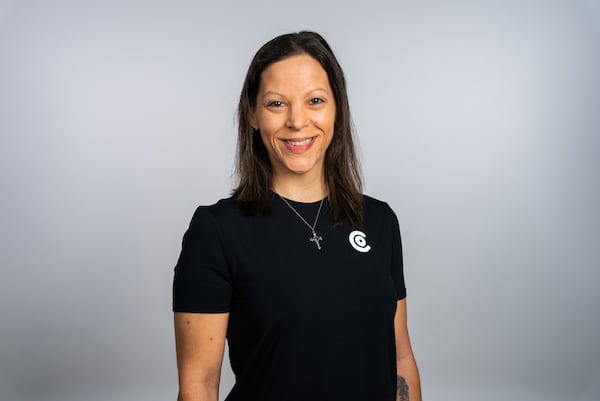 Shannon Burgio
Director, Service Operations
As the Director of Service Operations, Shannon is responsible for overseeing all aspects of customer service and support at Sleep Doctor. Shannon has worked in health care for over 17 years as a certified medical assistant, giving her the opportunity to work in clinical and administrative roles in both physician offices and hospital settings with various scopes of practice. From this, she has learned the power of creating and implementing new policies as well as evolving workflow experience that provides the care, compassion, and support that customers deserve.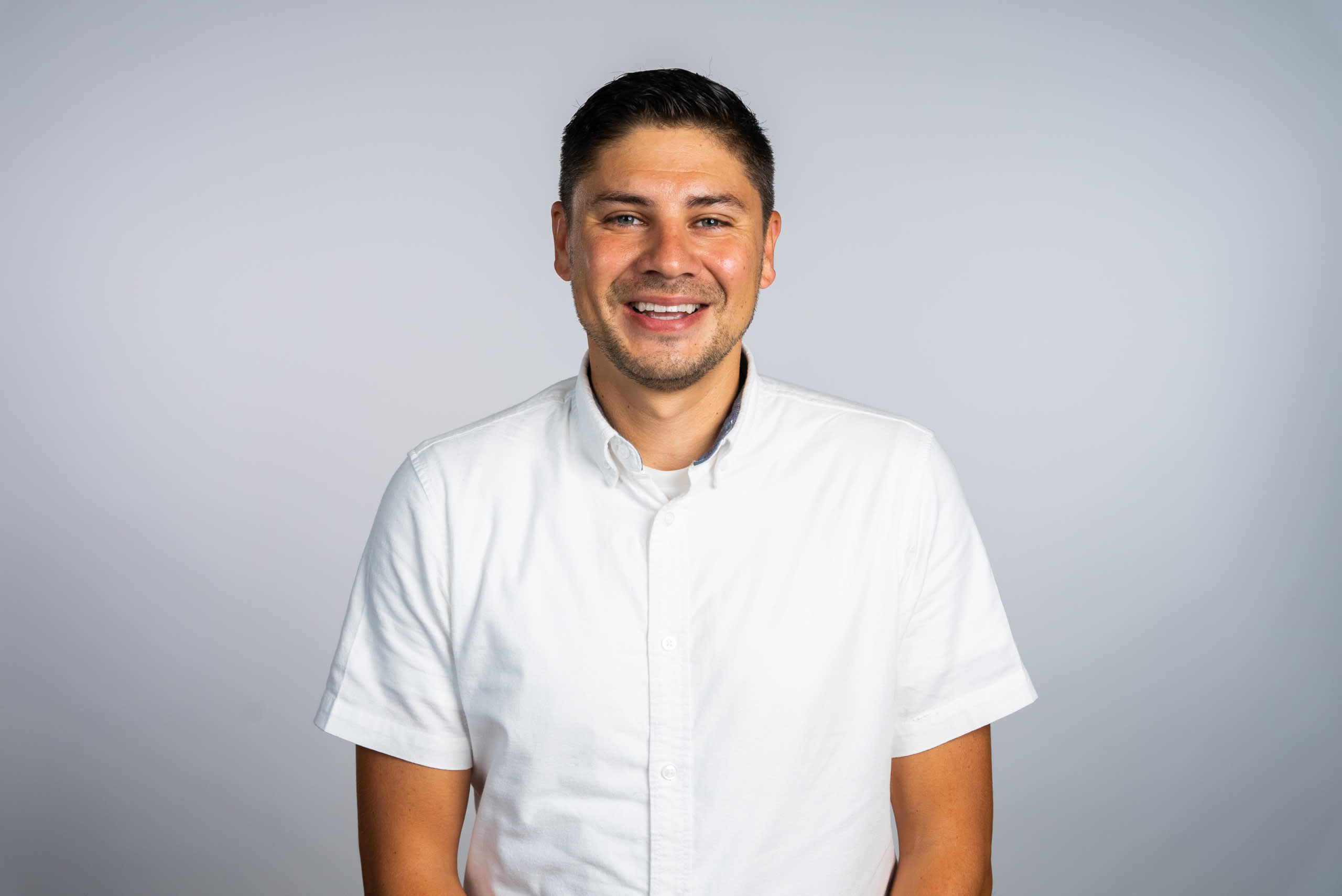 Frankie Calkins
Email Marketing Director
As the Email Marketing Director, Frankie is responsible for turning site visitors into email subscribers and email subscribers into repeat traffic. Before joining Sleep Doctor, Frankie spent time as the email marketing manager at Blue Nile and Bulletproof, 360 in the Seattle area. Prior to that, he spent 4 years teaching via Teach for America in the Bay Area. Frankie graduated from the University of Washington, with a B.A. in Communication and a Master's in Education. He lives with his wife and dog in the Seattle Area and enjoys cheering on local sports teams.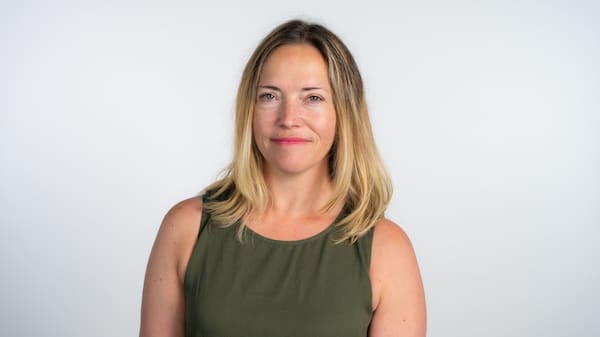 Mary Fenton
VP, Content
Mary is a content and integrated marketer who applies a pedigree in journalism, human-centered design, and cultural trends to inform strategy for multimedia campaigns across a wide range of audiences and customer touch points. Prior to Sleep Doctor, Mary led editorial and creative teams and strategies at ESPN, Rad Power Bikes, and Section, and has written for a number of publications and across film, print, and web. She likes to build and grow things, and break and fix things, and only sometimes in that order.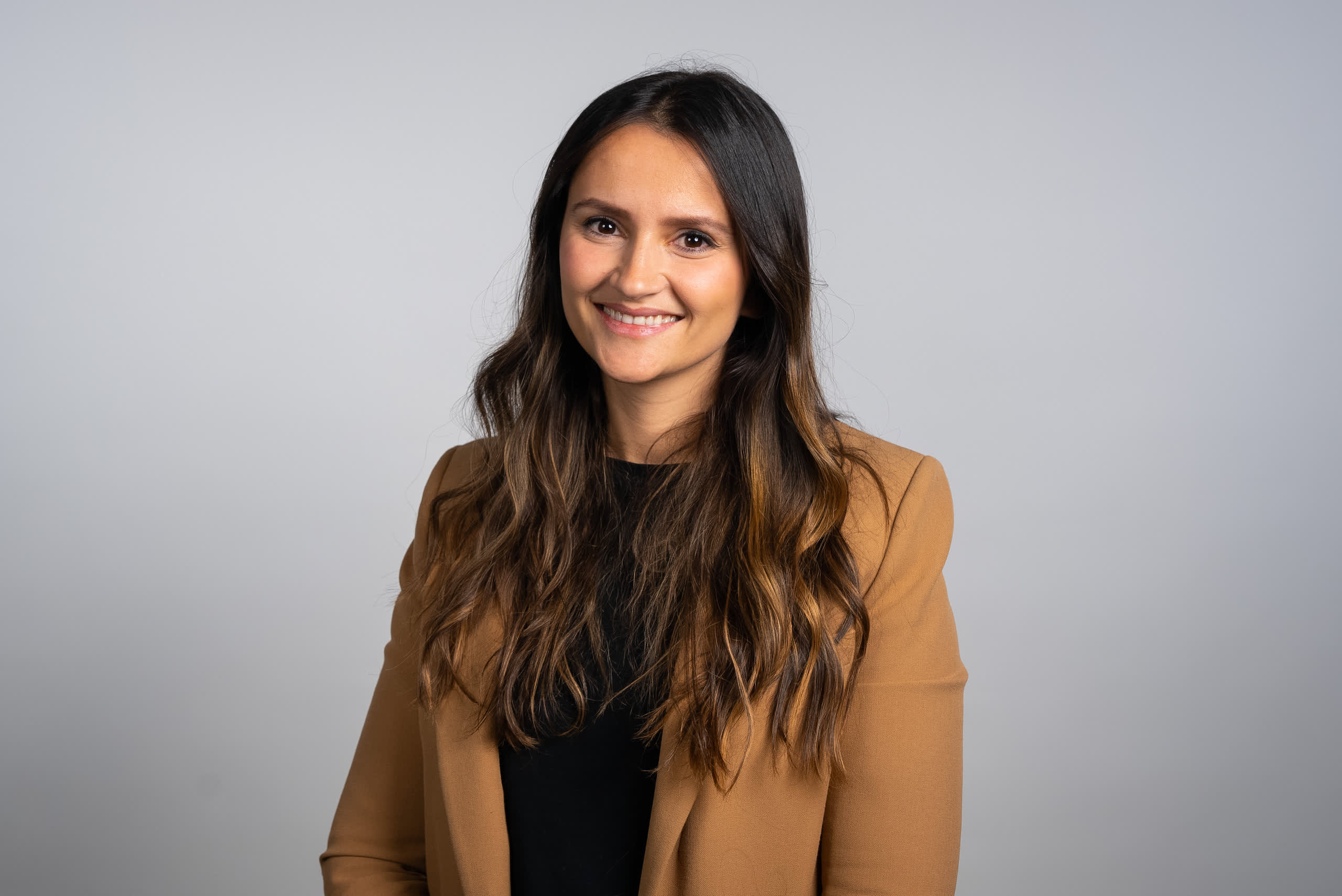 Erjola Hoxha
Controller
As a Controller at Sleep Doctor, Erjola leads corporate accounting operations and financial reporting. She started her career at Deloitte in Boston and has since filled a number of roles within corporate accounting and consulting in various industries. She graduated from Suffolk University with a B.S. in accounting and is a Certified Public Accountant.
Michael Kierstead
Director of Engineering
With over 20 years of experience in technology, Michael excels in driving organization-wide initiatives and leading a globally distributed, cross-functional team of engineers. He brings hands-on systems engineering experience and expertise in software development, ranging from scripting to full-stack web development. Before his current role, Michael was a technical leader at Fullstory, PROS, and Panalpina (now DSV) Germany, gaining valuable experience across different sectors. As a proud Houston native, he enjoys pursuing his passion for photography in his spare time, capturing memories and moments through his lens.
Olympia Kristic
Senior Director of IT
In her role as a Senior Director of IT at Sleep Doctor, Olympia is responsible for all aspects of corporate IT, information security, and IT compliance. Before Sleep Doctor, Olympia spent 25 years in IT infrastructure and management roles in the tech and health care industries. In her free time Olympia enjoys skiing, hiking, climbing, and skydiving.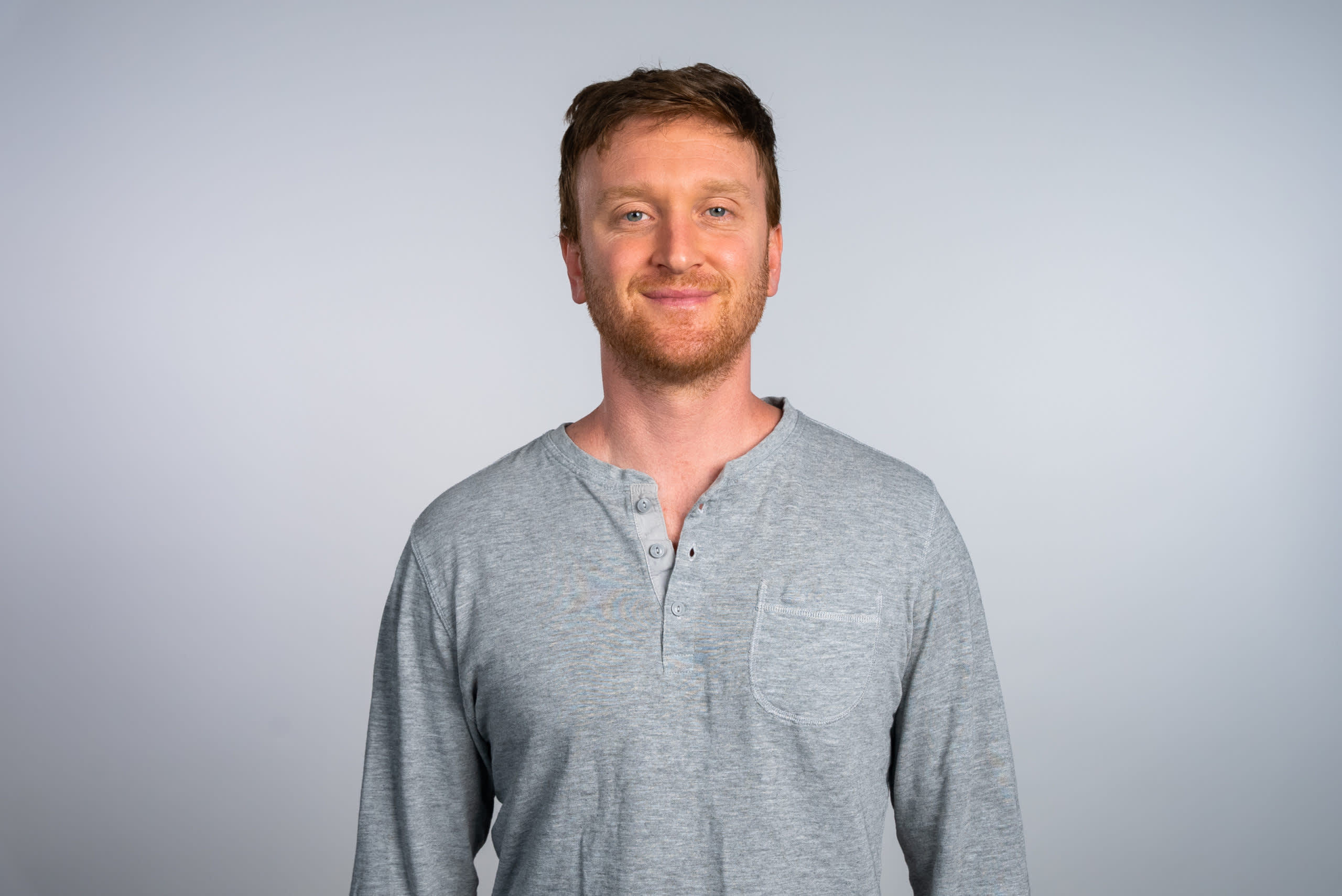 Jackson Lindeke
Senior Director of Marketing
Jackson oversees growth and communications as the Senior Director of Marketing at Sleep Doctor, working between the product and content teams to amplify our voice to users. He has years of experience in the digital space for consumer-first companies, including Zillow and Full Beaker. Jackson is a University of Puget Sound alum, with degrees in history and psychology.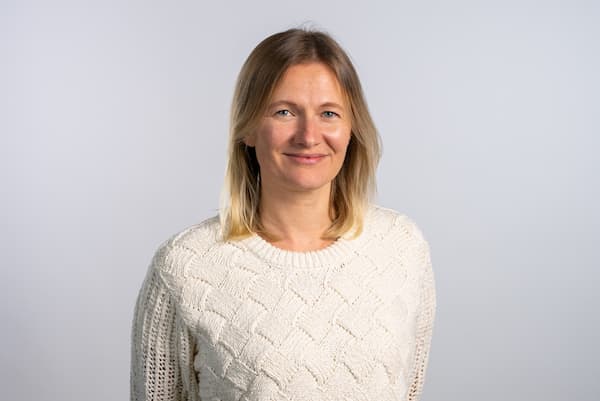 Vika Osipenko
VP, Ecommerce
Vika is the VP of E-commerce at Sleep Doctor, where she focuses on defining and executing the company's e-commerce and product strategies. Prior to Sleep Doctor, Vika spent over a decade launching and scaling e-commerce channels at several high-growth, venture-backed startups. She holds a B.A. in economics and Russian literature from the University of Virginia and an MBA from the Darden School of Business. When not at work, Vika enjoys skiing and exploring the world with her husband and two children. She currently resides in New York City.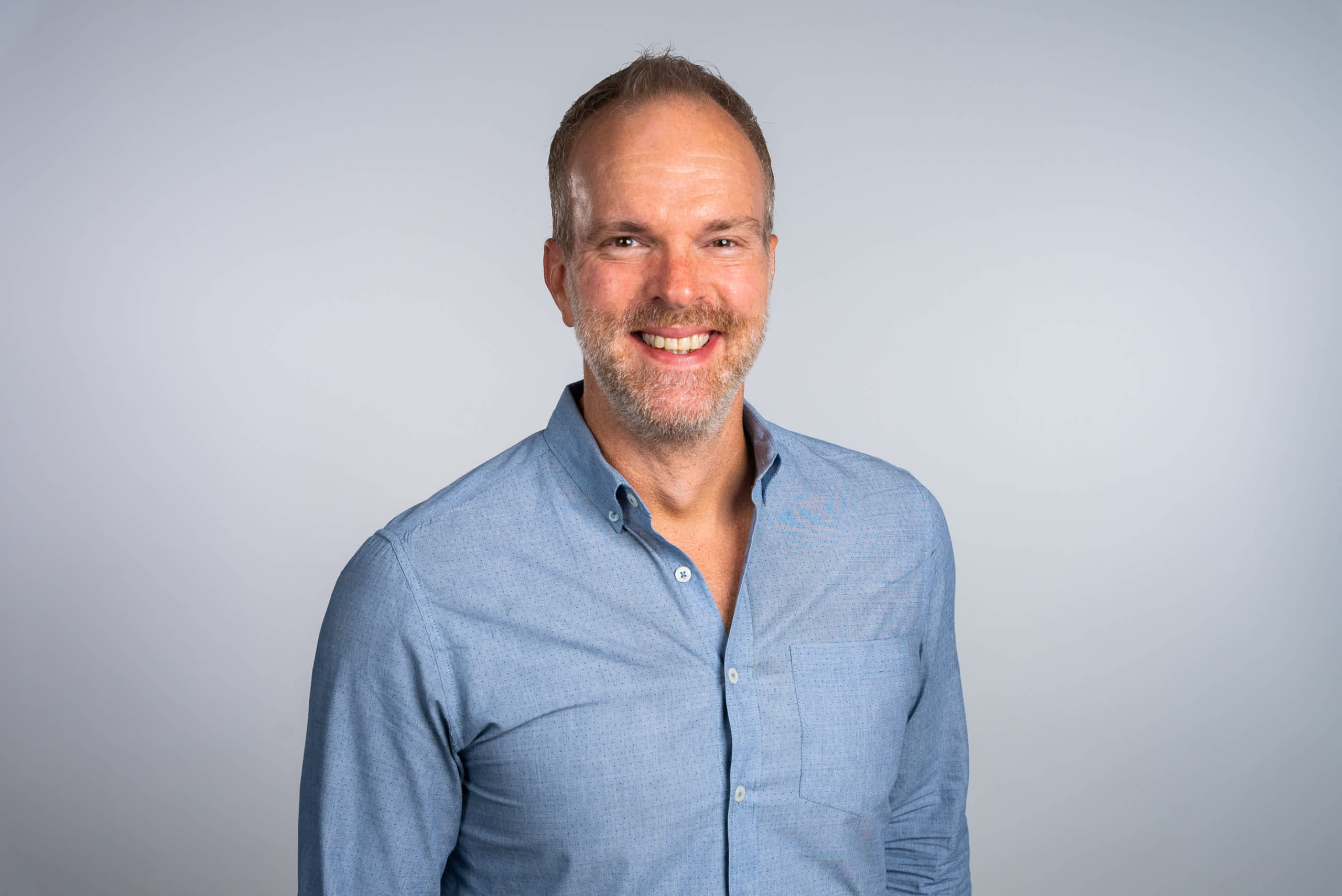 Eric Rasch
Vice President of Software Development
Eric is the Vice President of Software Development at Sleep Doctor, combining technical expertise with a genuine care for the people whose work he helps make possible. Prior to joining Sleep Doctor, Eric led the Front-end Developer and UX/Design teams at HigherEducation (acquired by Red Ventures in 2019). He lives in Texas with his wife, Elizabeth, and their three daughters whom he's currently instilling his love for retro 80's video games.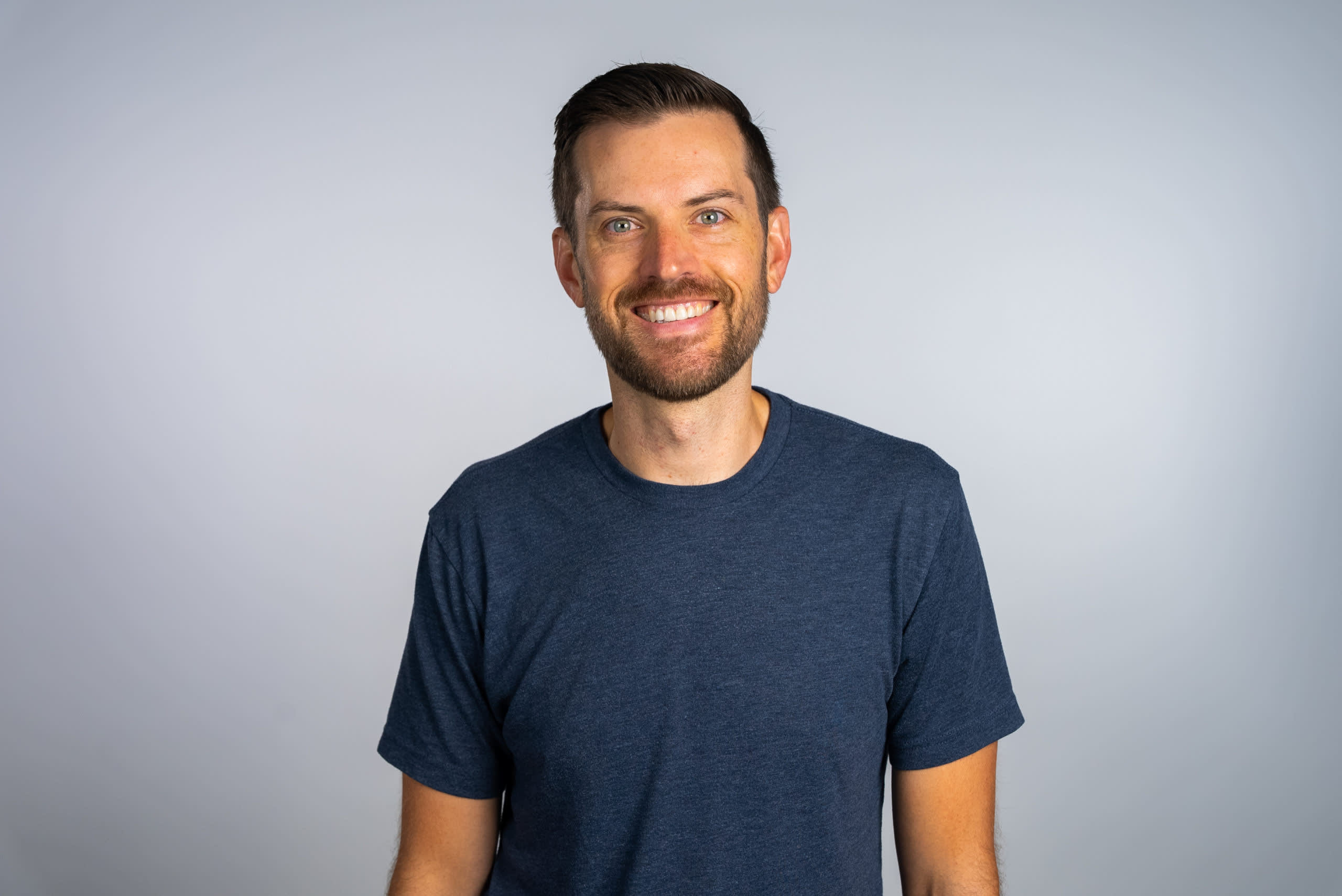 David Rubin
Senior Director
David is a Senior Director, focusing on organic growth strategy across Sleep Doctor's properties. His career has included marketing roles at nonprofits, high-growth startups like HigherEducation.com, and more. Most recently, he built the SEO function at Zoom Video Communications. David graduated from Franklin University Switzerland with a B.A. in international communications and received his MBA from University of Colorado Denver.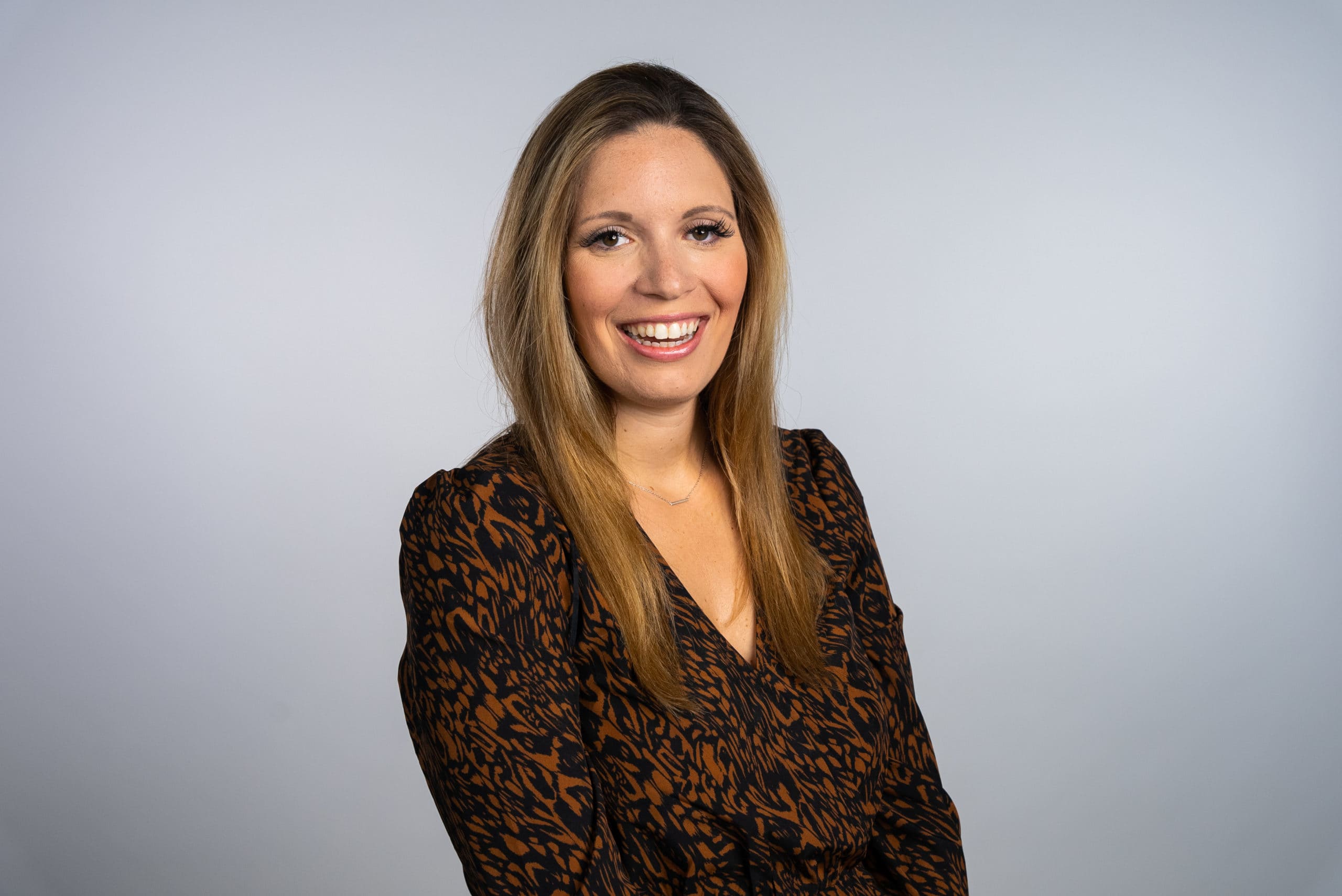 Anna Ruh
Director of People Operations
Anna is the Director of People Operations at Sleep Doctor where she develops recruiting, performance, and other people strategies. She has a passion for creating a strong team culture amongst a distributed workforce and scaling teams. Prior to Sleep Doctor, Anna worked at other small and mid-size Seattle area companies. She graduated from Gonzaga University with a bachelor's degree in business administration in human resources & marketing. Anna also holds her Senior Professional in Human Resources (SPHR) certification.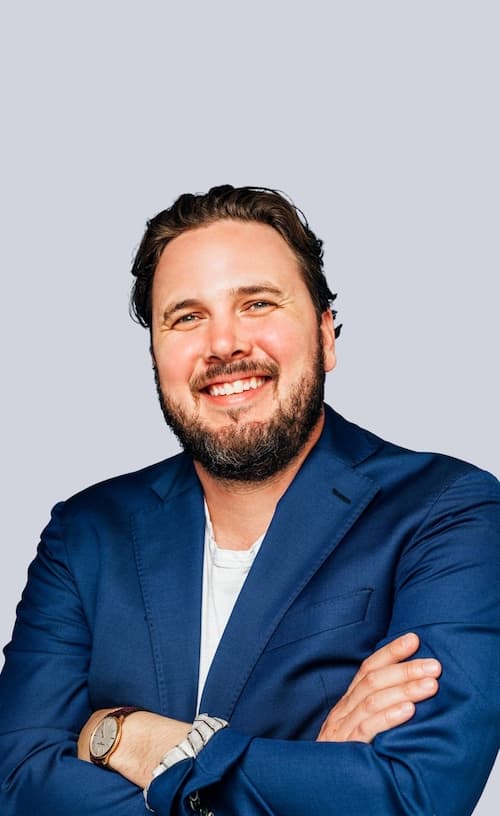 Gus Santaella
Sr. Director, Platform Engineering
As Sr. Director, Platform Engineering, Gus is responsible for the data organization and platform to enable analytics and drive data decision-making. Previously, Gus led data and engineering teams at Workrise (workforce platform for skilled labor), HigherEducation.com (a provider of marketing and enrollment services for online education), and PROS (NYSE: PRO a SaaS leader in digital selling and price optimization). He holds a B.S. and M.S. in industrial engineering from Georgia Tech. Originally from Caracas, Venezuela, he now lives with his wife and two kids in Houston, Texas.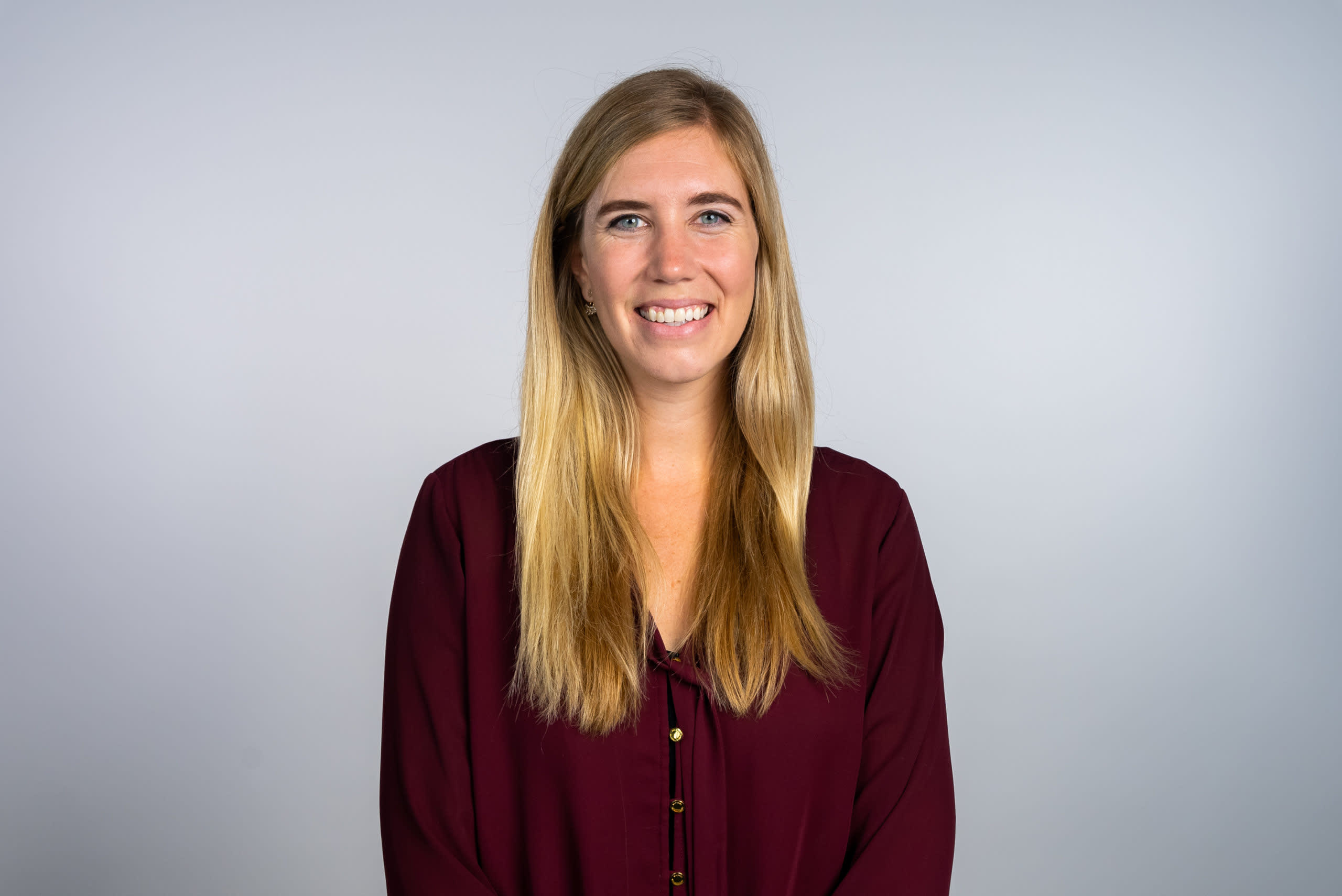 Abby Schaller
Director of Account Management
Abby is the Director of Account Management at Sleep Doctor, building and managing brand relationships and ensuring smooth partnerships. Abby moved to Chicago in 2012 to start a career in affiliate marketing, working at one of the top affiliate marketing platforms for almost 8 years. She graduated from Ohio Northern University with a degree in business management and played on the volleyball team.
Colin Simpson
Senior Director of Video
Colin is the Senior Director of Video at Sleep Doctor, overseeing the development and production of video content. Prior to working at Sleep Doctor, he was a senior video producer for Collibra, a data governance company based in New York. Colin is a fifth-generation Washingtonian, happy to be back in his native Pacific Northwest after 10 years on the east coast. He lives in Ballard, Seattle, with his lovely partner, Eva, and their tuxedo cat, Rosie. His favorite pastimes include relaxation and leisure.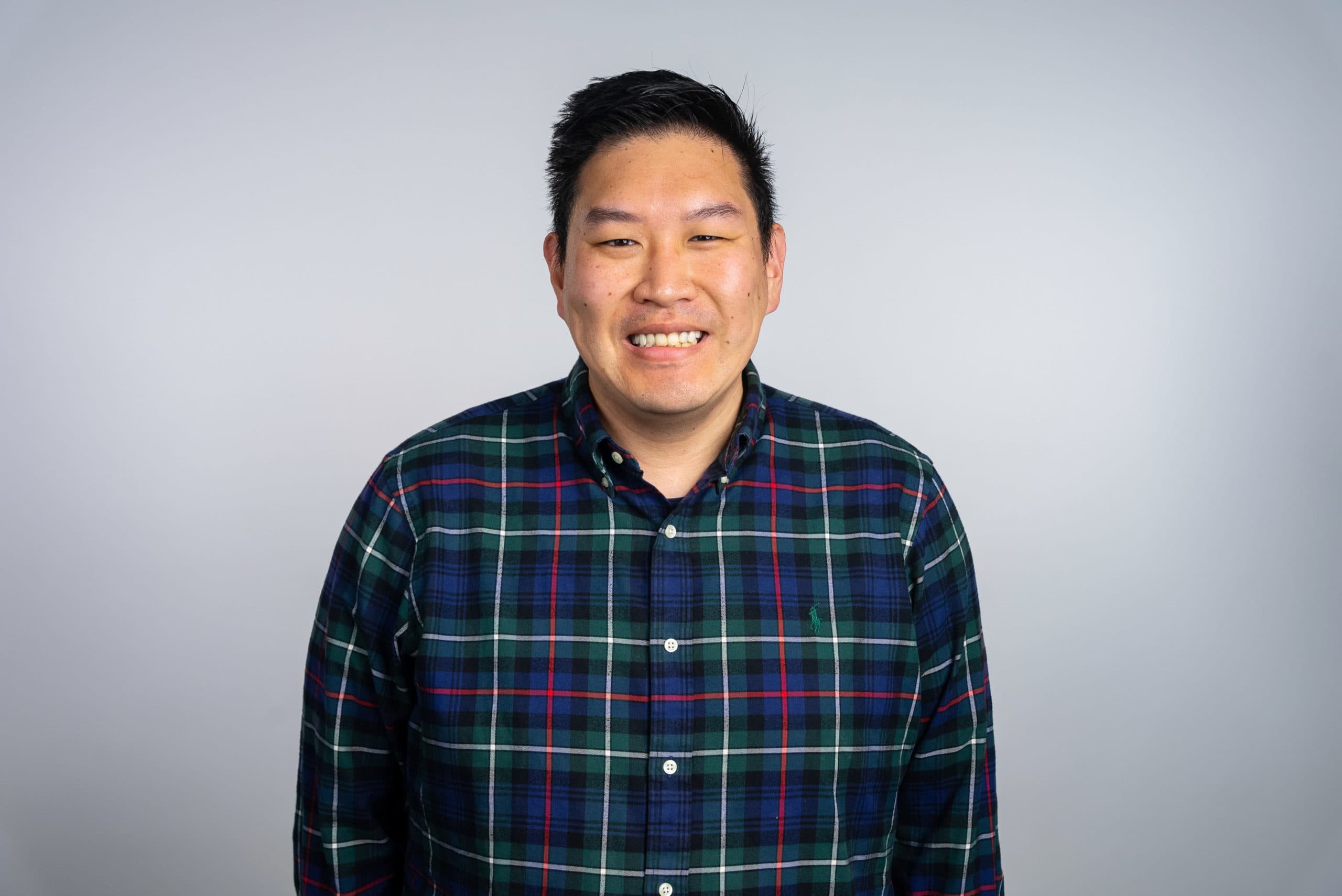 Sam Sok
Senior Director, Digital Strategy
As the Senior Director of Strategy at Sleep Doctor, Sam oversees business analytics and operational strategy, managing data-driven strategy and execution across all key business functions. Prior to joining Sleep Doctor, Sam has led business operations teams at SaaS (Homebase) and high-growth consumer startups (HigherEducation acquired by Red Ventures in 2019) . Sam graduated from Rice University with a B.A. in economics and Kinesiology.