Who We Are
Good health starts with good sleep. Sleep Doctor is a sleep wellness company committed to bettering the well-being of our community through sleep-improvement education, product testing, and products. Through expert-created resources and curated products and recommendations, Sleep Doctor helps consumers make better-informed, more personalized decisions in their sleep improvement journeys. Our business mission is focused on sleep — one of the three pillars of good health — and driven by a deep commitment to improving the lives of others through the power of better sleep.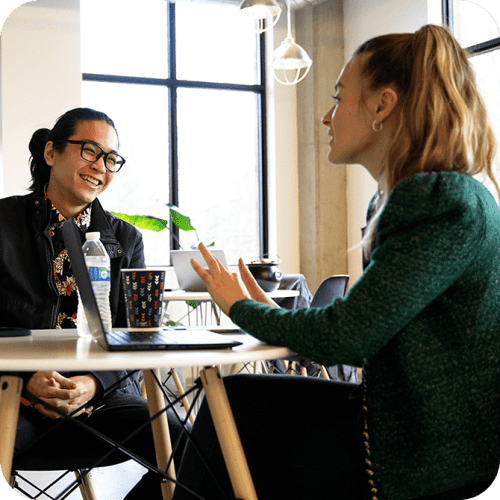 Our Mission
Achieving well-being through the power of better sleep
Our Vision
A healthy, well-rested world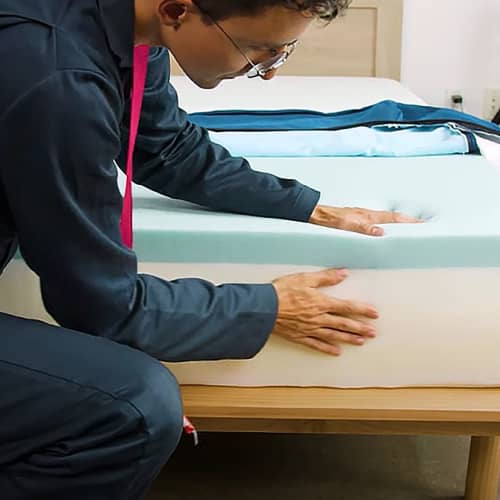 Your Reliable Source
The information age has also become the mis-information age. When it comes to sleep health, this is dangerous. Our team is dedicated to developing expert-written and rigorously reviewed content, reviews and products so our users and customers can confidently take charge of their sleep improvement journey.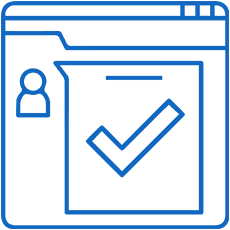 The End-User Is Our Priority
As awareness of sleep's direct connection to overall health grows, consumers need up-to-date solutions designed to resonate and provide insight and understanding. Our family of brands provide people with these resources so that they have the opportunity to live their best lives.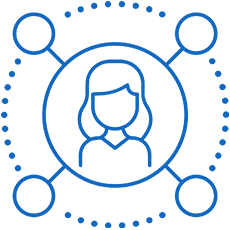 We Keep You Connected
With the growing sea of digital health and direct-to-consumer brands, making smart decisions on who and what to trust has never been more important. Our goal is to give our community everything they need from education to products that improve their sleep from the trusted source in sleep improvement, Sleep Doctor.